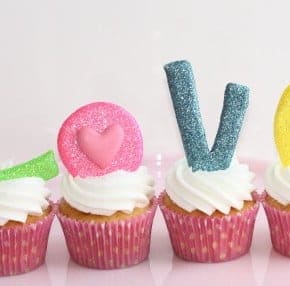 Saturday, September 24th from 4-7 pm @ Gigi's Cupcakes 170 S. Creasy Lane & beginning at 8 am at Cumberland Park on race day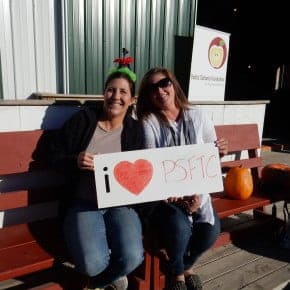 We are proud to have been part of a GREAT 2015/2016 school year. Our summer radio spots highlight our impact.
Join us on Saturday, August 16, 2014 for our annual Grant Writing Workshop - a morning of learning and networking for all public school teachers in the county. We will share information about our Seeds for Excellence grant program and have past recipients on hand to provide useful tips and advice. We will provide time...