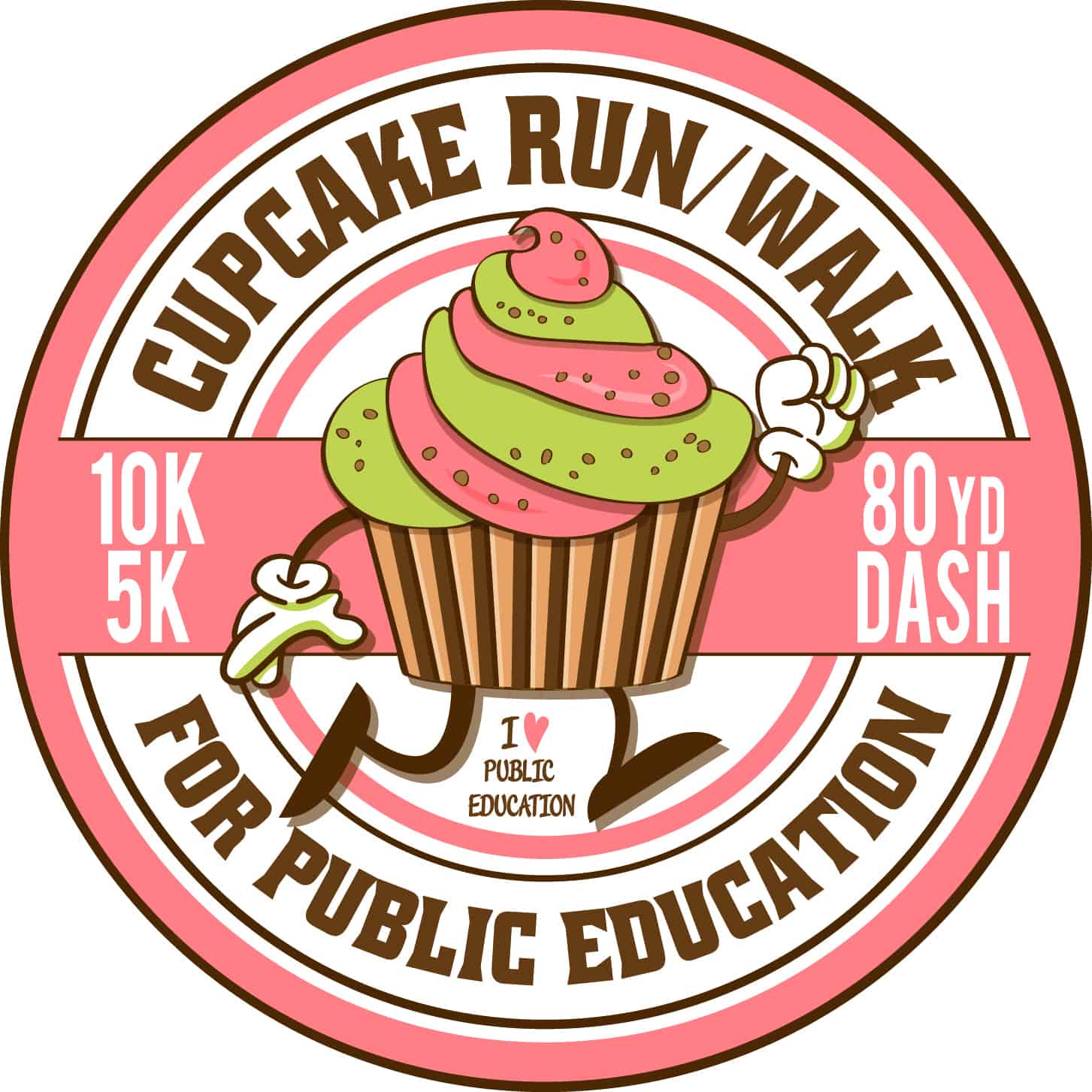 Thank you Greater Lafayette Community for an amazing Cupcake Run for Public Education. Click here for race results
In addition to the photo link on the banner above, check our Facebook page – www.facebook.com/PSFTC and also the Facebook Event page – Cupcake Run for Public Education.
We've found a winning combination: cupcakes, a beautiful race course and SCHOOLS! We hope you'll join us for Cupcake Run 2017 – Sunday, September 24th.
Our Mission
To promote excellence in education and encourage classroom innovation by providing grants in academics and the arts to teachers in the public schools in Tippecanoe County.
We Believe:
in a quality education for every student.
that by providing resources that create opportunities for innovative classroom programs and valuable student and teacher experiences, we can improve the quality of life for all constituents in Tippecanoe County.
cooperation and collaboration among the public school corporations is critical to maximizing the use of our resources and facilities and in offering quality educational experiences to all students.
What makes the Public Schools Foundation of Tippecanoe County so special?